Customised Lean Six Sigma training to address your organisation's needs
Flexible Training at Your Cork Location
"In-company" means training delivered to your team exclusively, at your business premises (or a location in Cork chosen by you). By choosing this format, you gain date flexibility so that you can run training on dates that work in harmony with your business schedule.
Course Tailoring for Maximum Benefit
We will customise the course content to include challenges and goals for improving processes in your organisation, including examples relevant to your day-to-day business.
Cost and Time Saving Training Format
Our in-company pricing is per day, which makes it a cost-effective approach to training a number of participants. You save time when you host the training at your Cork location by eliminating travel time for participants.
Choosing the Best Lean Six Sigma Course for your career
Duration: 5 Days Format: Public or In-Company Course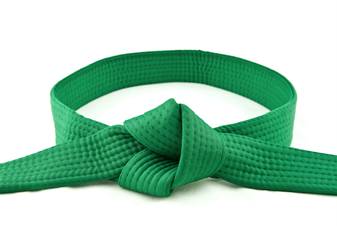 Our Green Belt training and certification is suited to all levels of experience. This course runs every month in our Dublin training venues.
View Course Details
Duration: 15 Days Format: Public or In-Company Course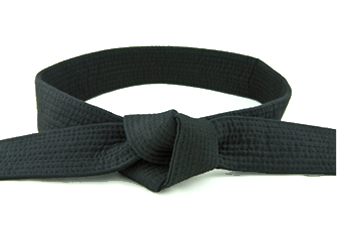 Experience with lean and six sigma is required for this International Black Belt Certification. We run this course twice a year in Dublin.
View Course Details