Our Next Virtual Training Dates
We're all spending a lot more time than usual at home right now. While it can be frustrating in many respects, it is also an excellent opportunity to gain a new set of skills or achieve a certification.
Due to the increased demand we've gotten for our live virtual classroom training, we've created this article as a resource for you to stay up to date with our latest virtual training dates.
Click on any course below for more information about that course, or use the "Reserve" buttons to secure up to 25% discounted on upcoming dates.
Why Virtual Training?
Safe & Convenient

Right now, we all need to feel safe and secure. Live virtual training lets you connect from wherever you're based. All you need is a good internet connection and an internet enabled device with a web-camera.

Classroom Experience

Take part in real-time courses, delivered by subject-matter experts. Connect with your classroom group, where you can take part in virtual group discussions and exercises.

Value for Money

To make virtual training as accessible as possible, we've taken up to 25%* off virtual training prices. Choose any course date on this page to secure your spot at these reduced rates.
*discount cannot be combined with any other voucher or offer.
Did You Know?
Connecting to our live virtual classroom training is
easy
. You don't need any special equipment or technical knowledge.
All you need is a
steady broadband connection
and an internet enabled device (such as a computer, tablet, or even smartphone) with a
web-camera
, speakers, and microphone.
Learn more about connecting to virtual training
Find A Course
Project Management
Our project management courses cater for every level of skill and experience. Our QQI Certified Project Management Course is perfect for those who want a practical approach.
Anyone seeking PRINCE2® or PMP® Certification will find our virtual training approach to these prestigious qualifications appealing.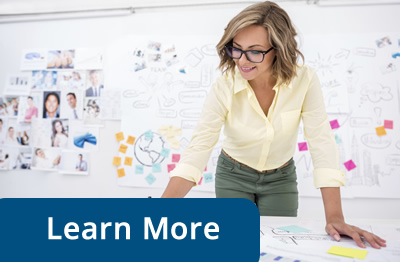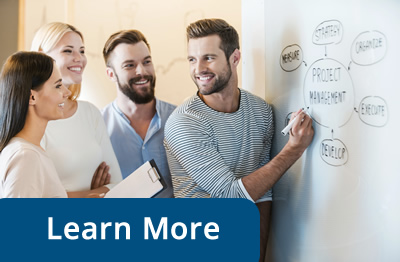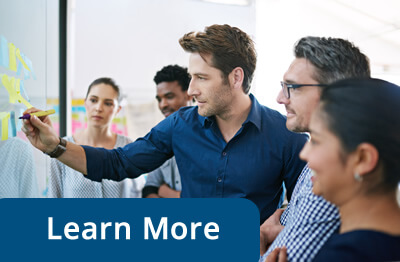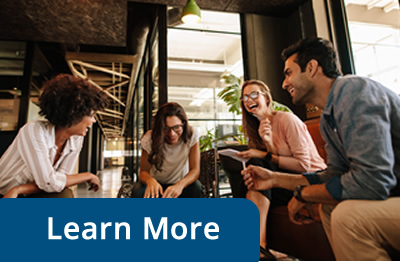 Train the Trainer
If you've already achieved the QQI Training Delivery and Evaluation certificate, why not take this opportunity to gain TNA and training design skills? By continuing to complete QQI Training Needs Identification & Design, you'll also automatically achieve the QQI Special Purpose Award in Training & Development.
If you haven't already attended QQI Training Delivery & Evaluation, now is the moment to do so and acquire professional training delivery skills.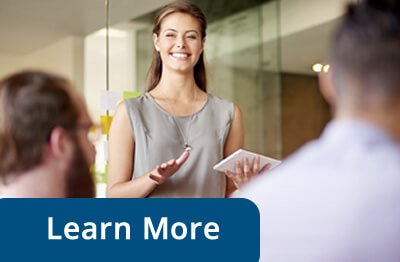 Lean Six Sigma
Now, more than ever, businesses will need those who can identify the smartest, most profitable way to run processes and new initiatives. This is exactly what Lean Six Sigma practitioners can achieve.
Whether you choose to dip your toes in with a 2-day Yellow Belt, or build a comprehensive skill-set with our Green Belt Training, our virtual Lean Six Sigma courses will get you on your way.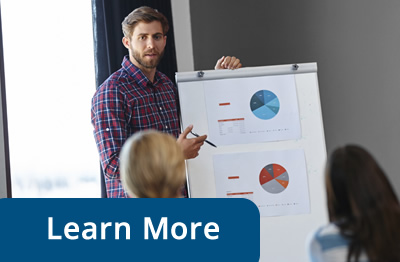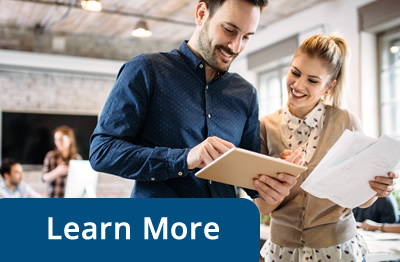 Management
"Management" is so much more than a title. Those who manage and supervise others need to possess a reliable, versatile set of abilities to communicate with, delegate to, support, and motivate others.
We offer both a certified and uncertified approach to management training. Choose what sits best with your goals.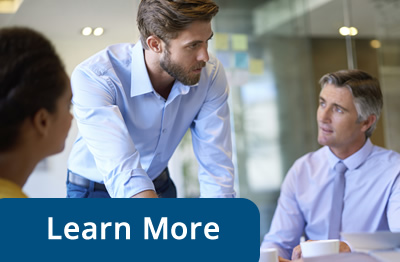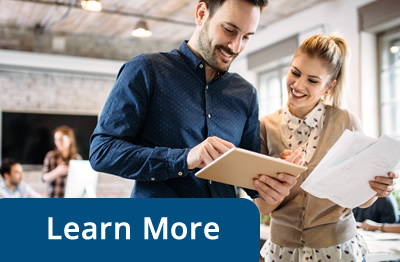 Train Your Team
If you're searching for ways to keep your team focused, connected, and motivated while working from home, virtual team training is the solution.
Since the beginning of social distancing, we've been delivering virtual team training to our clients to superb feedback.
Not only will it keep your team working together; it also opens up a platform for fresh ideas, expanding their abilities, and looking forward to new projects and initiatives.