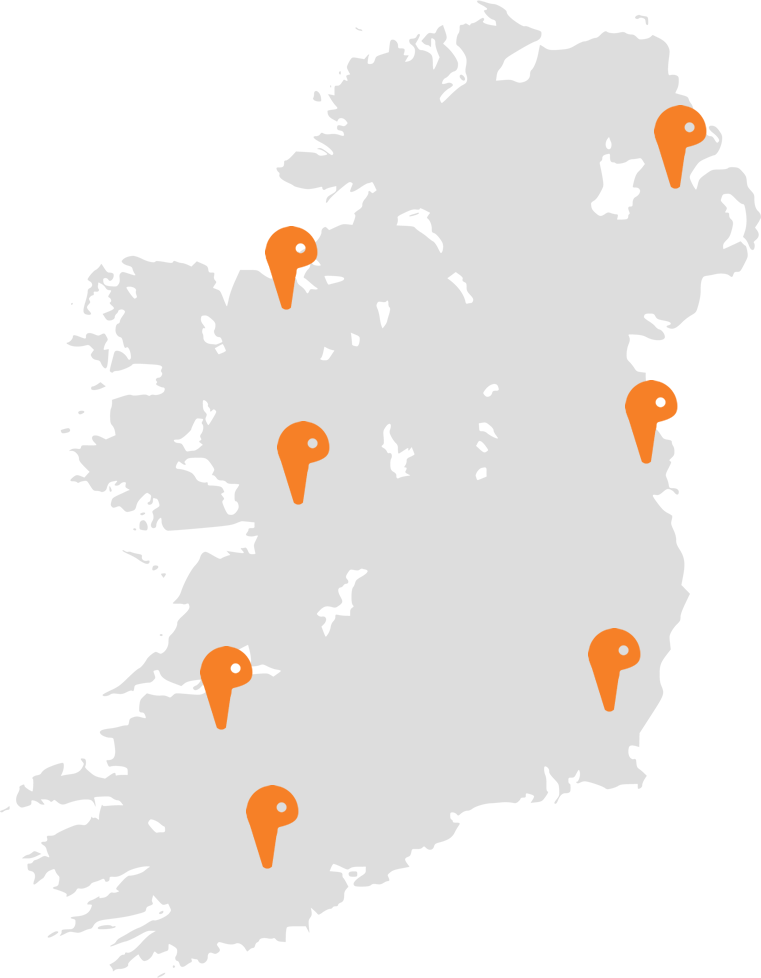 Training Courses Throughout Ireland
We run all our training courses throughout Ireland. Our main monthly venues include Dublin, Cork, Galway and Limerick.
Click below to Ask A Quick Question about your nearest venue.
Ask A Quick Question
Do You Plan to Run Training in Your Organisation?
We offer tailored, onsite training in any location. You can learn more about onsite training and its benefits by clicking the button below.
On-site Training