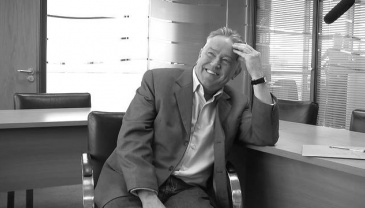 Why choose us..
Watch our 1min Video
Play Video
We are Ireland's largest provider of corporate training. Our head office is in Blanchardstown Corporate Park, Dublin with regional centres in Cork, Limerick, Galway and the UK. We have a team of 25 trainers supported by a customer service team.
We run practical, down to earth courses helping participants develop skills and confidence. We publish articles and books to support our courses. See our latest publication NoNonsenseSelling.ie written by James Farrell.
Ireland's first corporate training company to achieve FETAC Accreditation
Exporter of training courses to UK and Europe
Regular contributors to National Press and TV on management and personal development
Global Accrediting Partners

84% of Ireland's Top 100 Companies use us