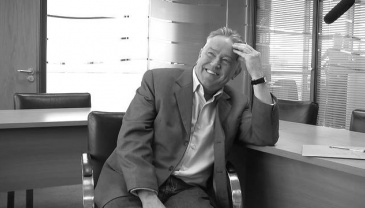 Why Choose PDL?
Watch Video Now
Play Video
Gain a FETAC Qualification
FETAC is the National Awards Authority and offers certificates which are recognised as formal qualifications.
Our FETAC Courses
Our FETAC courses offer you the opportunity to gain an internationally recognised certificate. You can now learn new skills and win formally recognised FETAC qualifications. Our training courses are brief and intensive making them the express route to a FETAC qualification.
FETAC Level 6 accreditation is available on the following courses:
Training Evaluation
FETAC courses require the following criteria:
Test of skills acquired.
Work-based projects.
Supervisor or Manager report.
These tests of the effectiveness of the training course are overseen and audited by FETAC.
We have successfully completed a Quality Agreement with FETAC and rank as one of the very few training providers who have subjected their procedures to third party inspection.
This FETAC endorsement ensures that buyers of training services can have absolute confidence in the effectiveness of our training programmes.