PDUs & Your Project Management Professional (PMP)® Credential

Expand and develop your project management skills while earning professional development units (PDUs) with us.
Did you know that all Project Management Professional (PMP)® credential holders must earn a minimum of 60 PDUs in every 3 year cycle to maintain their PMP® credential status?
Get PMP® articles, tips & offers
What is a PDU?
1 PDU is equal to 1 hour of training on a project management relative course given by a Project Management Institute (PMI)® Registered Education Provider (R.E.P).
Professional Development is an R.E.P, and we have compiled a highly-efficient format for helping you gain PDUs with ease.
Focusing on marketable skills and certifications, we have developed a portfolio of courses, approved by the PMI for earning your PDUs.
Choosing a combination of 2 or more PDU approved courses will amount to the required 60 PDUs while also enhancing your position as a skilled project manager.
Find Your Perfect Course Combination for PDUs
You've worked hard to earn your PMI® credential. In order to maintain it you must earn a minimum number of PDUs every 3 year cycle. Your 3-year certification cycle starts on the day you pass your exam.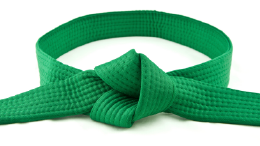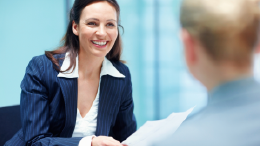 QQI Managing People Course
21 PDUs
Details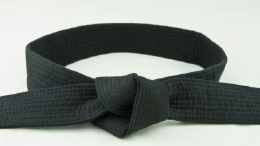 Lean Six Sigma Black Belt
126 PDUs
Details
Get PMP® articles, tips & offers
Find Out More
To learn more about the PDU eligible courses we offer by clicking on "More PDU Options" below.
If you have a question about earning PDUs, click "Ask A Question" and we'll be happy to help.