Train the Trainer: Online or Classroom?
So, you know you want to do Train the Trainer. You've decided that you want to gain the skills and confidence to deliver great training. You're ready to achieve a certification that will put your career on the right track. Great!
Next Decision: Should you do Train the Trainer online or in a classroom?
We hear this question often. Almost on a daily basis.
As a progressive training business, we wholeheartedly believe in the benefits of all formats of training – classroom, online, or blended. There are so many ways to learn, each with merits and drawbacks.
Instead of online courses, we've chosen to offer classroom-based Train the Trainer courses. In our 30th year in business, we're still filling training rooms every month for our Train the Trainer courses.
Today, we're giving you our top 5 reasons for going with classroom based Train The Trainer courses (not including the biscuits you'll get on your morning coffee break during training!)
Get an Instant Overview

You can get access to information about our Train the Trainer courses by instantly downloading our PDF brochure.


5 Reasons to Opt for a Classroom Train the Trainer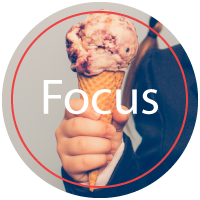 1. Focus
Our most popular Train the Trainer course, QQI Training Delivery and Evaluation is delivered over 5 consecutive days, Monday to Friday.
This formula means that you have 5 dedicated days away from distractions to focus solely on acquiring and developing your Train the Trainer skills. Whilst this is possible with online learning, even the most dedicated of us will inevitably stretch out the timeline for completing the course online.
2. Feedback & Questions
Our courses are delivered by experienced trainers. If we're going to be completely accurate here, they are experienced Train the Trainer trainers.
Our trainees gain the benefit of constructive feedback and advice from these fountains of knowledge throughout training. They'll also have the advantage over online students of being able to ask questions and discuss anything that needs clarification.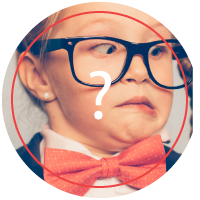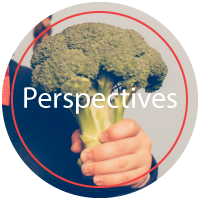 3. Perspectives
The group dynamic of our courses opens up the potential for fresh perspectives, anecdotes, and productive discussion. By choosing an online format, you'll miss out on these powerful learning tools.
You'll also have the support of others as you begin to work on your training delivery skills.
4. Preparation
Train the Trainer is a Level 6 QQI Certification and therefore it comes with assessment work. At this level, you'll need to complete both self-directed learning and assessment work.
When studying online, approaching the assessment can seem overwhelming. In a classroom environment, your trainer will go through the requirements, setting you up for success in your certification.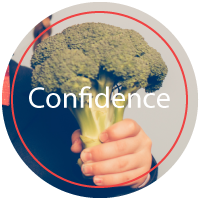 5. Confidence
We've saved the best for last. If you are going to work as a trainer, you need to walk the walk. You need to feel confident in your ability to deliver training to others. You must develop your training muscles to find your unique delivery style, and get used to speaking in front of others.
For us, this was the crucial factor in deciding on a format for Train the Trainer. During training, you'll get vital practical experience you just can't gain online.