Unsure About PMP® Certification?
In the past 7 months, we have noticed that many who were ready to begin work on their PMP® certification are now hesitating.
Why?
The introduction of the new PMP® exam in January 2021 combined with the subsequent release of the 7th edition of A Guide to the Project Management Body of Knowledge (PMBOK® Guide) in August prompted potential PMP® candidates to pause.
If you are holding back on achieving your PMP® certification, this article can help answer some questions, provide helpful insights, and equip you with useful resources for making your decision.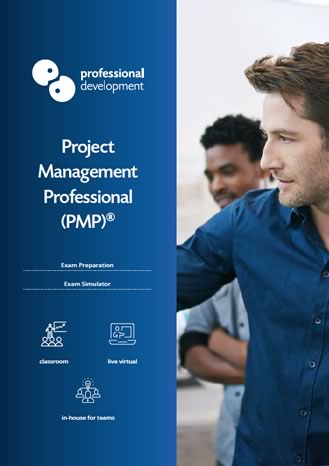 Get Expert Advice
If you would prefer to talk to an expert 1 to 1 about whether PMP® is right for you now, we can help.
Our training consultants can offer advice based on your situation. You can get in touch online using the "Ask a Question" button below or call us directly at Freephone 1800 910 810.
Jump to Any Section: