Where to get started..
If you are thinking about achieving a Train The Trainer qualification, this is the perfect place to begin.
We've included some useful information about gaining your qualification below. You can also download a free, 13-page guide to Train The Trainer by using any of the "Download Guide" buttons on this page.
If you'd like to talk to us, our customer care team will be happy to answer any questions you have, and advise on the best Train The Trainer qualification for you.
You can use the Ask a Question button to get in touch online, or call us on Freephone 1800 910 810 (mon - fri).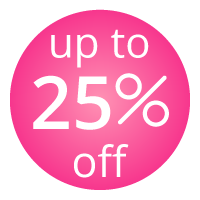 Get Started with Train the Trainer
We're currently offering up to 25% off Live Virtual Classroom Training*.

Reserve a place our Training Needs Identification & Design or Training Delivery & Evaluation and get Train the Trainer certified from home.
*discount cannot be combined with any other voucher or offer.
4 Reasons to Get Certified
1. Essential Training Skills
The skills you will learn during our Train The Trainer courses are those needed by every professional trainer. By completing a Train The Trainer course, you will equip yourself with skills and knowledge that will make your career as a trainer more successful and enjoyable.
2. Back-Up Your Skills with Certification
The QQI (formerly FETAC) certified Train The Trainer courses lead to qualifications recognised by employers throughout Ireland, and further afield. Achieving a Train The Trainer certification advertises the skills and level of expertise you have gained through training and assessment.
3. Build Your Confidence
Confidence plays a big part in the role of a successful trainer. The practical, interactive style of our Train The Trainer Courses helps you to develop confidence in your abilities as a trainer.
4. Get Advice and Feedback from Experienced Trainers
All of our courses are delivered by professional trainers with extensive experience in designing and delivering training. Throughout your course, they will share their experience with you, and offer constructive feedback to help you get the most from each training session you deliver.
Our Train The Trainer Courses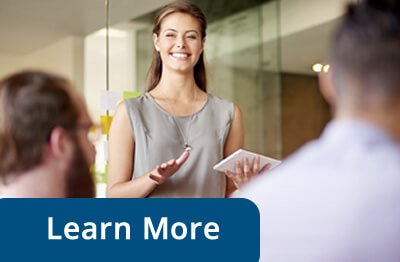 Training Delivery & Evaluation
Training Delivery and Evaluation is designed to equip you with knowledge and techniques that will enable you to deliver effective training.
Details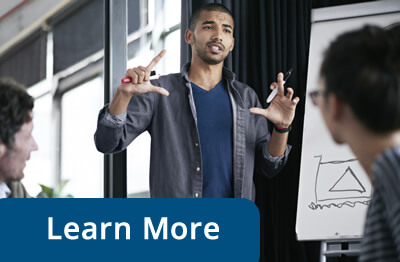 Training Needs Identification/Design
QQI Training Needs Identification & Design teaches participants how to evaluate training needs and design effective training courses.
Details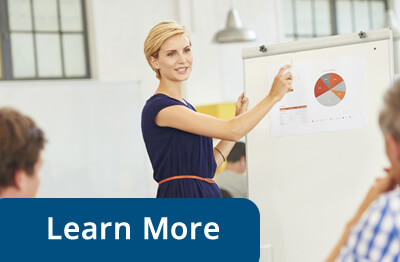 QQI Special Purpose Award
Gain knowledge on how to identify training needs, design programmes, deliver effectively and evaluate the outcomes of any training programme.
Details
Sign up for Train the Trainer articles, tips & offers