Searching for Lean Six Sigma Black Belt Training in Ireland?
True Black Belts are like gold dust. They are game-changers for any organisation.
They lead transformational change, support other Lean Six Sigma practitioners, and effect savings and improvements at a strategic level.
With so many different routes to becoming a Black Belt available, deciding on the right path for your career can be a little overwhelming.
This article is a compact guide to why our International Lean Six Sigma Black Belt Training stands out…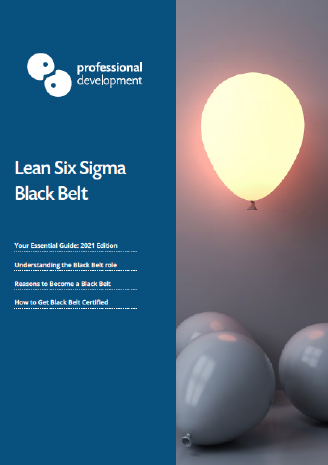 Get a Black Belt Guide Instantly
You can download our 16-page, PDF Guide to Six Sigma Black Belt instantly using the button below.
This guide includes the information covered in this article, plus additional insights to the role of Black Belts.
Get the Guide
Jump to Any Section
Why are Black Belts like Gold Dust?
If you're thinking about becoming a Lean Six Sigma Black Belt, you'll probably already know that it's a wise career move.
To emphasise why Black Belts are so valuable everywhere, we've listed 3 reasons Black Belts are in such demand: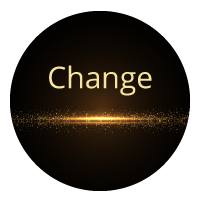 Black Belts Are the Change Bringers

Black Belts bring about higher levels of savings and sustainable, long-term improvements.

Anyone practicing Lean Six Sigma methods can bring about positive change in a team or business. Black Belts take savings and improvements to a new, higher level.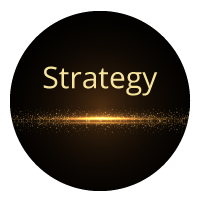 Black Belts are Big Picture Thinkers

With a Black Belt in your organisation, you'll have a valuable asset in your leadership team.

Black Belts are key strategic thinkers. They look at all angles and elements, using solid data to back up ideas and decisions.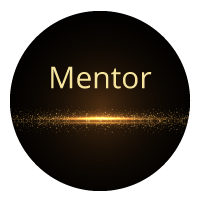 Black Belts Mentor Others

One of the most valuable things a Black Belt does is to mentor others working with Lean Six Sigma.

They provide guidance and support to process improvement projects in all departments of an organisation.
Learn More
You can really get into the role and responsibilities of a Black Belt in our article, "What is a Six Sigma Black Belt?".
Challenging and Rewarding

You can see how having a Black Belt practitioner on board is highly valuable for any business. You may also notice that these elements make for a very rewarding career.

Carrying out the work of a Lean Six Sigma Black Belt brings fresh challenges and a sense of achievement and satisfaction in your work.
A Brief Introduction to Our Black Belt Training
Our Black Belt training is a perfect blend of
ideas and strategic thinking
backed up with concrete
data and knowledge
.
It runs in
5
instalments over a series of months, giving you time to
absorb, review, and apply
the learning between modules.
Upon completion, you will have a solid understanding of how to
perform the role
of a Lean Six Sigma Black Belt with confidence.
You will also be ready to study for your
ASQ
Certified Six Sigma Black Belt (CSSBB) Exam.
Download Brochure