What is the PMBOK® Guide?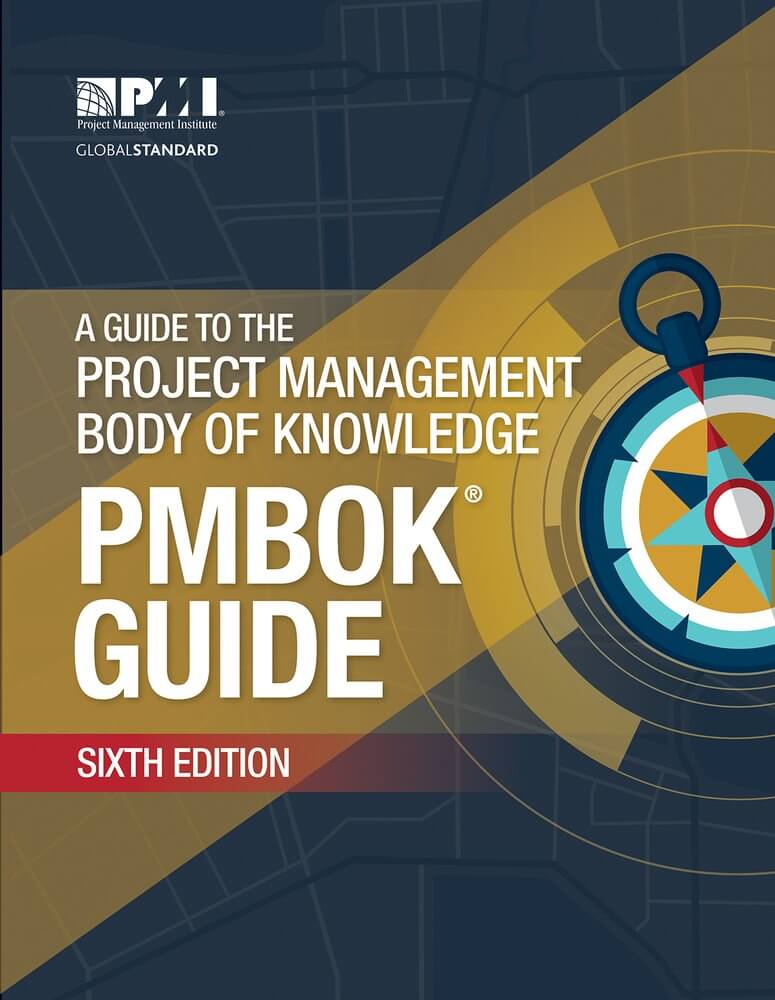 A Guide to the Project Management Body of Knowledge (PMBOK® Guide) is the cornerstone publication of the Project Management Institute (PMI)®. It is an essential tool for those seeking to achieve the Project Management Professional (PMP)® credential, or Certified Associate in Project Management (CAPM)® certification.
It is widely recognised as a leading framework and body of knowledge, and always aligned with current project management practices. As such, it is also a key resource for project managers worldwide.
Here, we look at the differences between the PMBOK® Guide - Sixth Edition and its predecessor (the Fifth Edition).
Get an Instant Overview

You can get access to information about our Project Management Course by instantly downloading our PDF brochure.


Jump to any Section:
When did PMBOK® Guide Change?
In
September 2017
, the sixth edition of the
PMBOK® Guide
was released.
Over the following months,
PMI® Registered Education Providers (R.E.P.s)
began to introduce the sixth edition to their exam preparation courses. All providers are now using this edition.
PMP® Exam

The updated PMP® Exam, aligned with the content of PMBOK® Guide - Sixth Edition, came into effect on March 26th, 2018.

CAPM® Exam

The new CAPM® Exam came into practice on May 21st, 2018.
Why did the PMBOK® Guide Change?
Practices, philosophies and approaches in project management are constantly evolving to keep pace with an ever-changing global business environment.
As champions of exceptional project management standards, the PMI® continually reviews the PMBOK® Guide and develops its content to remain at the cutting edge of excellent and effective project management practice.