What is an R.E.P.?
Get an Instant Overview
You can get access to information about our
PMI® exam preparation courses
by instantly downloading our PDF brochure.
Download Brochure
Is Professional Development an R.E.P.?
Yes, Professional Development is an R.E.P. This means that our trainers and course materials have undergone a series of thorough quality checks by the PMI®. Our R.E.P. status verifies that we meet the PMI's standard for delivering effective project management training.
Why choose an R.E.P. for your project management training?
When an organisation takes the time and effort to apply for R.E.P. status, they are demonstrating a commitment to excellence in project management training at a international level.

If an organisation achieves R.E.P. status, you can feel confident in receiving training and exam preparation support that meets PMI® standards.
Get Project Management articles, tips & offers
5 Benefits of Choosing an R.E.P.for Your Training
Quality Assurance

An R.E.P. is quality approved to offer exam preparation training for PMI® certifications and credentials.

Maintain Your Credentials

A PMI® R.E.P. is pre-approved to offer professional development units (PDUs) for your existing PMI® qualification, helping you maintain your PMP® certification with ease. Learn more about PDUs by clicking here.

Verified

Before acceptance, and every 3 years after acceptance every R.E.P.'s qualifications are verified by the PMI®.

Approved Course Materials

Each R.E.P. course registered with the PMI® has been independently reviewed, along with the course's learning outcomes.

Involved with the PMI®

An R.E.P. remains connected with the PMI® network, keeping up-to-date with changes to procedures or changes that are relevant to your training.
Learn More...
If you're interested in learning more about the PMI® and achieving a prestigious PMI® certification, here are 4 ways to learn more:
Read our article "Who are the Project Management Institute?
Click below to download our Complete Guide to our Project Management Courses and Certification
Use the Ask A Question button below to ask us anything about PMI® training and certification
Scroll down to read more about our PMI® Exam Preparation Courses
Read More About Our PMI® Exam Preparation Courses...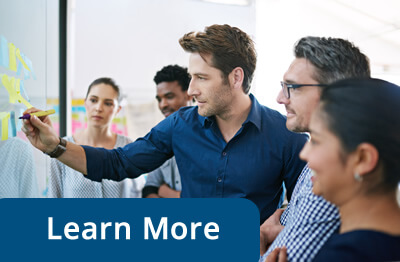 PMP® Exam Prep
The Project Management Professional (PMP)® credential is globally recognised as the "gold standard" of project management qualification.
Details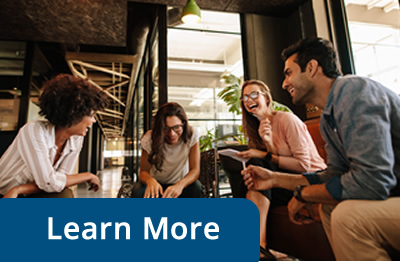 CAPM® Exam Prep
Certified Associate in Project Management (CAPM)® exam prep course is for new project managers, or those with 1 - 2 years experience.
Details
Get Project Management articles, tips & offers