How does PRINCE2® work?
Published September 2021
PRINCE2 is a globally-popular project management methodology that can be used for projects in almost every environment.
You can gain a strong introduction about the origins and benefits of PRINCE2 in our article, "What is PRINCE2?". In this article, we focus on the 4 key elements that make PRINCE2 work so well:
7 Principles of PRINCE2
7 Themes of PRINCE2
7 Processes of PRINCE2
The Project Environment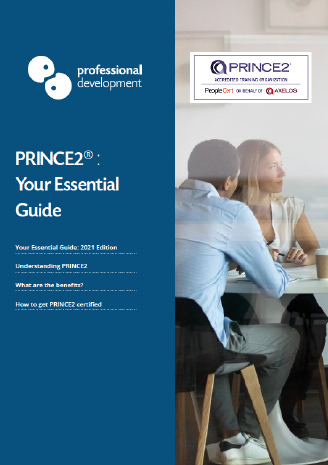 Get a Comprehensive Guide to PRINCE2
Download our complete PDF Guide for a detailed look at the PRINCE2 methodology.
This guide includes all of the information in this article, plus: benefits and origins of PRINCE2 and your path to PRINCE2 certification.
Jump to any section: