Why Is New Manager Training Important?
We have always championed the practice of sending newly-promoted managers, team leaders and supervisors on some form of management training.
Many managers transition to the role due to length of time or a high level of performance in their knowledge area. However, they may have no experience with managing others, or leading productivity from a management role.

Let's take a look at how management training can support new or recently promoted managers in making the transition.
Jump to Section:
What are the challenges facing new managers?
At a broad level, everything below amounts to the challenge of achieving results and performing well. When you move into a new role, you'll constantly have that aim in the back of your mind.
Learning how to handle any challenges that crop up, and mastering a new range of skills will help you in your ultimate goal of being a great manager.
1. Finding Your Style

There are so many different management styles. Before you do anything else, it's really helpful to understand the styles and learn what feels most natural and effective to you. Deciding what kind of manager you will be will inform every other area of your work from here on in.


How can training help?
We cover a full module on what makes a good manager and understanding the different styles.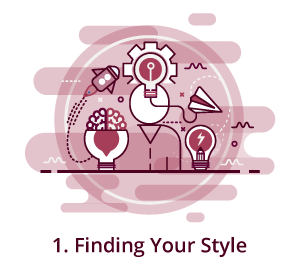 2. Get the Right Tools
The skills required to work as
part of a team
, and those needed to lead and
support the team's productivity
are two very different sets of capabilities.
How can training help?
When you attend our
2-day management workshop
, you'll gain a
strong, versatile management tool-kit
. This focuses on delegation and time management, communication, problem-solving, and motivating your team.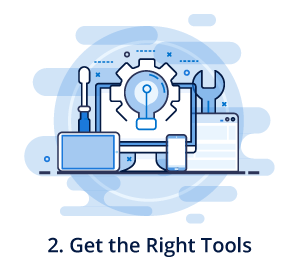 3. Shifting Perceptions: team member to team manager

This can be a particularly delicate challenge to navigate, particularly if you now manage a team you worked with for a significant length of time.

When you move to a management or team lead role, you need to learn how to subtly shift your role within the team, without instilling a sense of confusion or resentment.


How can training help?
Our management trainers bring their extensive management experience to every single course, and can provide tips and guidelines for handling this tricky process.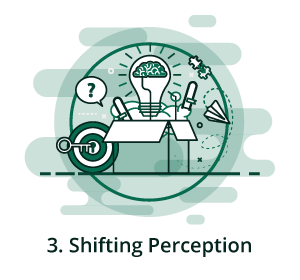 4. Learning to represent your team

Any management role will incorporate communicating across levels within the business, and representing your team's interest and progress to others.


How can training help?
We dedicate an entire module on our management training to communication skills, with particular focus on clarity and communicating across all levels.