Why is the PMP® exam changing?
Project Management Professional (PMP)® is one of the most widely-respected credentials in the global project management community.
This Project Management Institute (PMI)® credential is designed by project managers, for project managers. As such, it must remain at the cutting edge of project management methodologies and continue to lead the way in industry standards.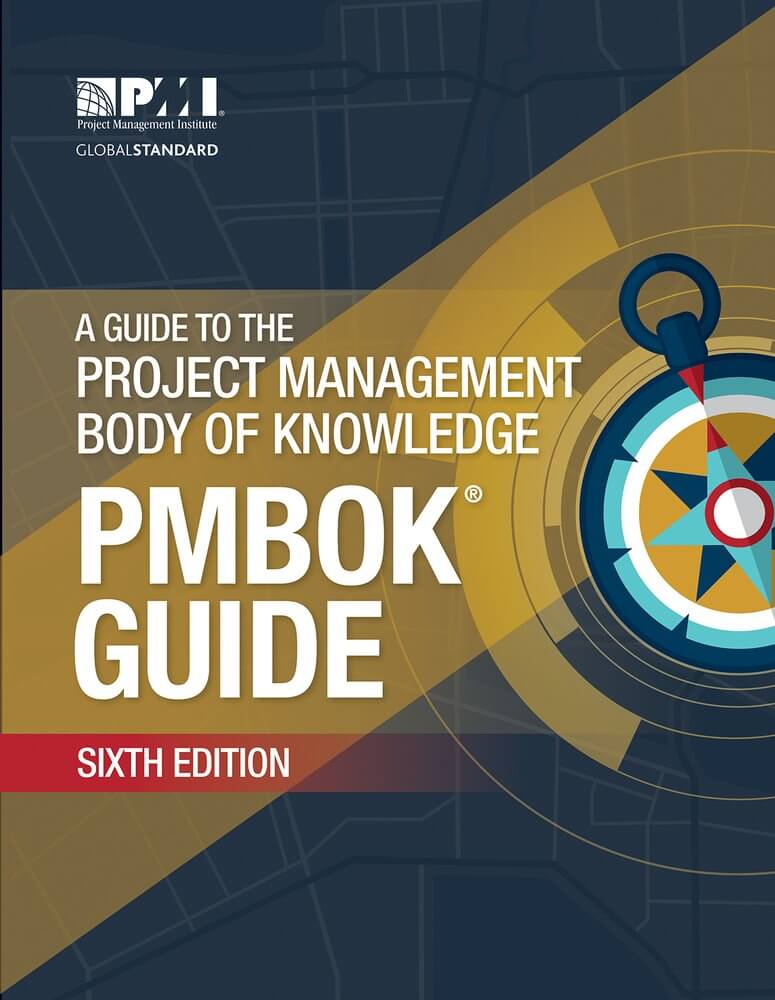 This leads to periodical updates of both A Guide to the Project Management Body of Knowledge (PMBOK® Guide) and the PMP® Exam.
The PMBOK® Guide was updated to its Sixth Edition in 2017, with changes to the PMP® Exam coming into effect in March 2018. The new PMP® Exam coming into effect in December 2019 continues to work from the PMBOK® Guide, Sixth Edition.
Learn more about the PMBOK® Guide - Sixth Edition.
When is the PMP® Exam Changing?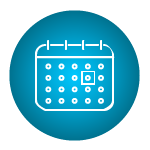 The new PMP® Exam will come into effect on December 16th 2019, which means that December 15th is the last date you can take the existing exam.

As we discuss the important changes, we'll refer to the existing exam (in effect now, available until December 15th 2019) and the new exam (in effect from December 16th 2019).
Get PMP® articles, tips & offers
What is Changing?
The key changes in the PMP® Exam reflect how both the role of project managers and project management itself are evolving.

1. Domains
One of the goals in designing this new exam was to make the format more approachable and easy to interpret.
You'll see this represented most in the domains. These are the knowledge areas under which tasks (responsibilities) and enablers (actions that support carrying out the tasks) are grouped.
The existing exam has 5 domains, based on the conventional timeline of a project. These domains are:
Initiating
Planning
Executing
Monitoring
Controlling
The new exam will have 3 domains:
1. People:

Focuses on what skills and actions are needed for successful project team management.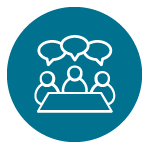 2. Process:

Examining the technical elements of project management.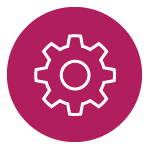 3. Business Environment:

looks at the connection between the project and the overall organisational strategy.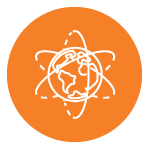 Here's a quick look at the weighting of questions for each domain:
People: 42%
Process: 50%
Business: 8%

2. Approach: Predictive, Agile and Hybrid
The sixth edition of the PMBOK® Guide introduced a higher level of consideration for agile practices, and this is continued in the new exam format.
Rather than concentrating on a predictive (often called "traditional" or "conventional") approach to project management, throughout all 3 domains, attention and value will be given to predictive and agile approaches, and to a hybrid of both.
Get PMP® articles, tips & offers