Project Management Mistakes (And How to Avoid Them!)
Published, 14th June 2022
As anyone who has ever formally or informally managed a project knows, project management mistakes can lurk in the most unlikely of places.
Undertaking a project of any scale may feel daunting and the fear of not "getting it right" can be overwhelming.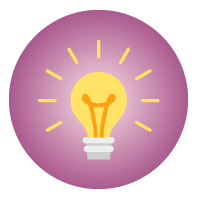 This article is designed to help.
We list the top 10 most common project mistakes, along with hints on how to avoid or resolve them in your next project.
We also offer guidance on how to strengthen and expand your project management skills as part of your quest for smooth-running projects.
Download a PDF Guide
Want to keep these tips on hand for future project planning? Download our 14 page PDF guide.
It includes all of the information in this article, plus extra guidance on acquiring the project management methodologies and skills you need for running successful projects.
Get a Guide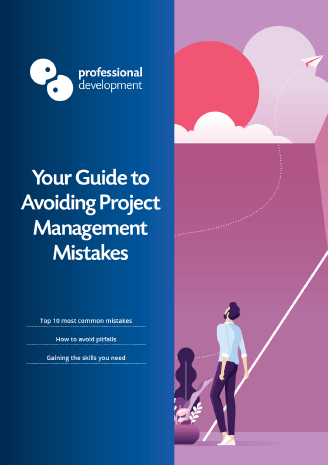 In this article: