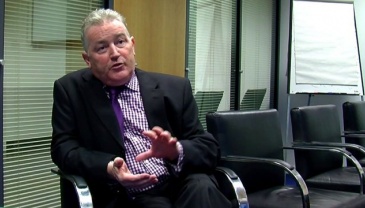 Management Training Course
Watch Video Now
Play Video
Our Quality Management Courses are designed to give participants an understanding of general management principles and how to effectively manage quality in a manufacturing or service organisation. This course is based on the ISO9000 standards.
What is this Management Course about?
This practical and informative management course is designed for managers who wish to develop their skills for motivating and dealing with people. It will enable you to discover the behaviour and skills necessary for improved team performance. You will gain an invaluable insight into the modern management techniques; how to balance your own expertise with finely tuned leadership skills to motivate, stimulate and organise teams to ensure cooperation at all levels; and how to pre-empt and avoid the traps and pitfalls that can cause management failure.
Course Content

Why Choose PDL?

Locations

Group Training
What is covered in this Management Training Course?
Overview of Quality Managemnet:

Basic concepts and definitions
The auditing process
Service/product quality

Motivating staff to a better performance:

Understanding human motivation.
Using motivation techniques.
Incentives, bonuses and commission.
De-motivation: the signs and symptoms.
How to deal with people problems.
Discipline and control.
Training and staff development.
Teambuilding.
Staff appraisal.

Controlling the operation:

Mechanisms for management control.
Counselling.
Setting goals and objectives.
What to do if things go wrong.
The function of planning.

Effective communication:

Chairing meetings.
Written communications.
Internal liaison.
Dealing with external personnel.

Organisational skills:
Why should you choose Professional Development?
We are Ireland's largest provider of training and education courses in Ireland. Our head office is in Blanchardstown Corporate Park, Dublin with regional centres in Cork, Limerick, Galway and the UK. We have a team of 25 trainers supported by a customer service team. We run practical, down to earth courses helping participants develop skills and confidence.
Ireland's first corporate training company to achieve FETAC Accreditation
Exporter of training courses to UK and Europe
Regular contributors to National Press and TV on management and personal development
Managament Training Courses held throughout Ireland
Our management training courses are designed to guide managers in how best to deal with people and drive them to realise their potential so that targets are met.