What are the Benefits of Lean Six Sigma?
Lean and Six Sigma are complimentary methodologies which, when used together correctly, can drastically improve processes and save money in every organisation. Here are some of the key benefits of using Lean Six Sigma:
Reduced Waste

Lean targets waste, enabling you to identify and cut any time, money, or product waste quickly and effectively.

Better Accuracy

These methodologies focus on "right first time", designing every step of a process to reduce errors in a service or product.

Higher Productivity

Streamlining processes and eliminating frustrating errors inevitably leads to a higher level of productivity and motivation in your team.

Sustainable Savings

The savings that result from implementing lean six sigma are consistent and sustainable.

Increased Profitability

When all of the above are in place, you will see a result of increased profitability from lean six sigma techniques.
Choosing the Best Lean Six Sigma Course for your career
Duration: 5 Days Format: Public or In-Company Course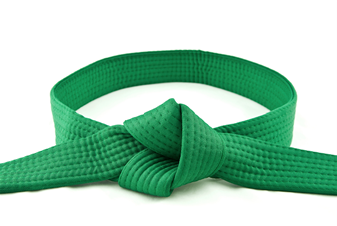 This course runs every month in Dublin. It's our most popular Lean Six Sigma programme, suitable for all levels of experience. This course leads to a QQI certification.
Duration: 15 Days Format: Public or In-Company Course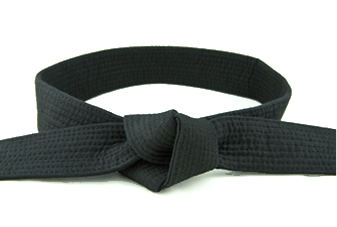 International Black Belt Certification is designed for experienced Lean Six Sigma practitioners. This course runs twice a year in Dublin and leads to IASSC (International Association of Six Sigma Certification).
Duration: 3 Days Format: In-Company Course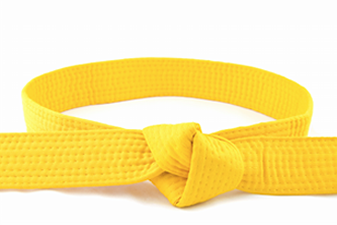 We recommend this programme for companies who want to run in-house training to introduce teams to the basics of Lean and Six Sigma.
In-Company Lean Six Sigma Training in Dublin
If you would like to implement Lean Six Sigma processes across a department, or have a number of candidates for Lean Six Sigma training, in-company (on-site) training is a perfect training solution.
Choosing in-company training means that we can deliver the training at your premises, or a location you choose anywhere in Dublin. It also enables you to select training dates that suit your team and your business schedule.
In-Company Benefits
Save Money: Our in-company pricing structure is per day, rather than per person. This works out as a very cost-efficient method of training when you have a number of participants.
Save Time: By delivering training at your premises on a date that suits you, you eliminate travel time and minimise downtime and in productivity.
Maximise Impact: In-company training is tailored to address the particular needs and challenges of your business, thus enabling your team to gain maximum benefit from the training.
You can click below to ask us a quick question online. To learn more about the benefits and process of in-company training, click the "in-company training" button.