How to Get a Lean Six Sigma Green Belt
Now is an excellent time to achieve a recognised lean six sigma certification and green belt is certainly the most popular award.
Let's take a look at how to get a lean six sigma green belt, including examining the benefits, choosing the right certification, and how you can get started.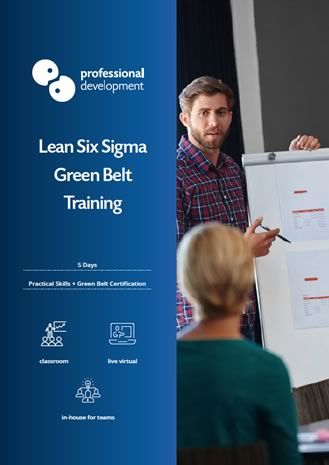 Learn more About Green Belt Instantly
You can learn a lot more about how to get a lean six sigma green belt certification by downloading our course brochure.
This PDF brochure details the process for training and certification at green belt level.
Get a Brochure
Contents
Lean six sigma green belt: a quick introduction
If you're new to the world of process improvement and the different lean six sigma belts available, we've got you covered.
Lean six sigma belts (also known as "six sigma belts") are a ranking system for progressive knowledge and capability with lean six sigma techniques.
Green belt level is usually the most popular for several reasons:
It embodies a confident understanding of how to use lean six sigma in small and medium sized process improvement projects.


No previous experience is needed to begin at this level.


Green belt training course content covers a broad spectrum of lean six sigma knowledge and tools.
Green Belt & Project Managers: A Quick Note
We find that many project managers are branching out into the area of process improvement and seeking lean six sigma certification.
As most project managers are already confident running projects of varying sizes, they often opt for a green belt certification, rather than the more introductory lean six sigma yellow belt.
About Six Sigma Belts
Benefits of a lean six sigma green belt certification
You will gain so many benefits through getting a lean six sigma green belt.
We have written an article detailing 10 benefits to both you as an individual and any organisation you work with. However, here are 4 key highlights: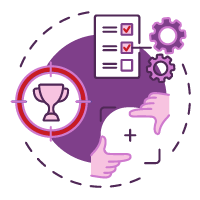 1. Expanded career opportunities
With businesses everywhere seeking to reduce waste, improve efficiency and increase profitability, certified professionals who can achieve these goals are in demand.
A trained, qualified lean six sigma green belt possesses these capabilities, making them a valuable asset to any organisation.
Through gaining a recognised green belt qualification and skill set, you will open up new and exciting possibilities for your career, either within your current role or further afield.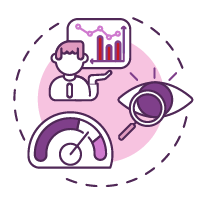 2. The ability to effect transformational change
Process improvement can have a transformational effect on organisations of all sizes.
As we mentioned above, a green belt practitioner can:
reduce waste in any kind of process
improve efficiency in how things are done
increase overall profitability
Bringing about these changes has other benefits, such as
boosting morale and enthusiasm throughout the workforce
freeing up funds and resources for business growth and expansion
strengthening client relationships
bolstering an organisation's reputation for quality and innovation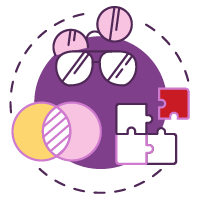 3. A fresh perspective on problem solving
As you learn about lean six sigma on your green belt journey, you will discover that the process improvement approach provides a fresh mindset for tackling problems.
This can be such a valuable asset if you feel stuck in a rut or are searching for inspiration on how to make a positive impact to your business, your projects, or your own working environment.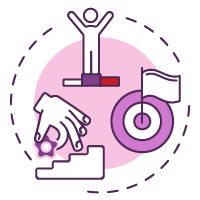 4. A greater level of job satisfaction
You may already have gathered this from reading the benefits above, but being a lean six sigma green belt brings so much satisfaction to those who carry out the role.
It is extremely rewarding to be able to approach any process, project, or environment and possess the tools and knowledge to bring about positive change.
Which certification should you choose?
There are many different lean six sigma green belt certifications available. It's important to look for one that meets your needs from a credibility, quality, and content perspective.
We recommend choosing a programme that:
Delivers on practical learning
Provides you with skills that can be applied in many different working environments and situations
Leads to a respected certification
A quick Google search will serve up some of the main contenders. You can read about our lean six sigma green belt course and certification below…
How to get a lean six sigma green belt certification
Achieving your lean six sigma green belt certification should be a very straightforward process.
We have outlined our 3-step process here:
Step 1: Attend Training
Our 5-day Lean Six Sigma Green Belt Course is delivered over a two-week period, with days 1 – 3 on week one and days 4 & 5 on week two.
This is a very practical course that enables participants to apply their new knowledge to active learning during class via exercises, discussions, and project work.
Our course is suitable for participants from all backgrounds, equipping you with versatile lean six sigma skills that are effective in any situation.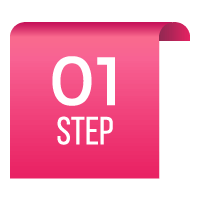 Step 2: Complete Assessment Work
With our programme, your certification is gained through assessment work and not a sit-down exam.
You will have 8 weeks to complete and submit your assessment following the last date of training
Your assessment work consists of:
a process improvement project
a written assignment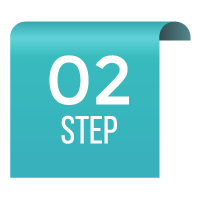 You can use a real or hypothetical process to work on for your project. We have found that participants gain so much confidence in their knowledge capability by working on these two written assessments.
Supporting You All The Way:
During training, your course tutor will take you through the assessment requirements, providing tips and guidance on how to get the most from your work.
Your tutor will also be available for questions and feedback over the 8 week period when you are working on your assessments.
Step 3: Gain Your Certification
Once you have submitted your work, it will go through grading and a series of quality assurance checks.
If you are successful, you will gain two certifications:
Professional Development Lean Six Sigma Green Belt
QQI Level 5 award in Lean Manufacturing Tools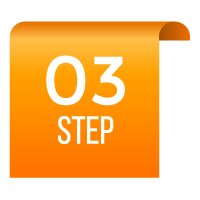 Learn More About These Certifications
You can read more about these certifications and how they are achieved by downloading a copy of our course brochure.
How long does it take to get a lean six sigma green belt?
Based on our approach above, you can achieve your lean six sigma green belt certification within 5 months:
Step 1: Attend Training (5 days)
Step 2: Complete Assessment Work (8 weeks)
Step 3: Gain Your Certification (1 – 3 months)
The timing of your certification depends on when you submit during the current QQI certification period.
Getting started: your first steps
If you're ready to get your lean six sigma green belt certificate, here are 3 ways to learn more and get started: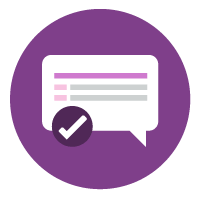 1. Talk to Us
If you have any questions about our course, getting certified, or would simply like to talk it through before booking, we are here to help.
Our experienced consultants are available either by phone or email. You can call us directly at Freephone 1800 910 810 or Dublin 01 861 0700 or email us using the Ask a Question button below.
Ask a Question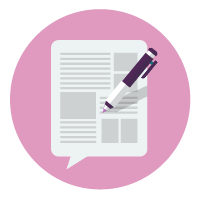 2. View Upcoming Dates & Save a Space
Head over to the course page to read more about our programme and view all upcoming dates.
Here, you can provisionally hold a space on any scheduled course date – highly recommended as each date fills up well in advance.
View Upcoming Dates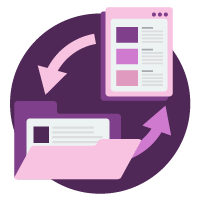 3. Download our Brochure
Our detailed Lean Six Sigma Green Belt course brochure is a great resource for information on this programme and how to get a lean six sigma green belt certification.
Download Brochure
Further reading on why and how to get a lean six sigma green belt
Want to continue researching green belt and whether it's right for you? Our lean six sigma blog has a number of interesting articles that can help: