QQI / FETAC Courses available in Dublin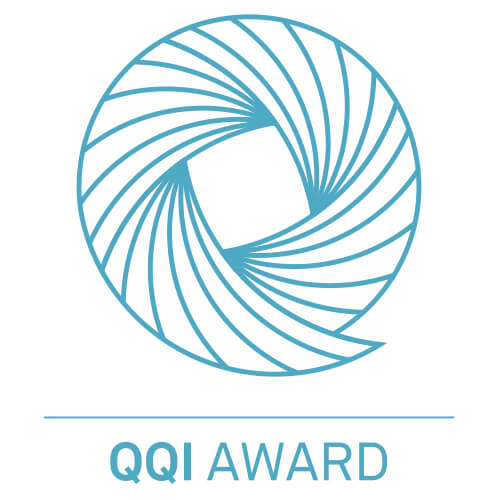 In 2012, the agencies of FETAC, HETAC, and NQAI were combined to form QQI: Quality and Qualifications Ireland.
We run QQI (formerly FETAC) courses throughout the year in our Dublin training venues. These courses are available for anyone to attend.
Click on your preferred course below to learn more and enquire about Dublin dates:
Customised, In-Company Training in Dublin
If you are a business seeking to up-skill your team and achieve a QQI Level of quality in your organisation, tailored in-company training could be the answer.
All of our QQI courses are available for in-company bookings in the Dublin area.