Haven't Started Yet? Don't worry...
Published, 11th February 2021
With such a grey January this year, it almost feels like February and not January is the start of the year for 2021!
This is good news if you set some professional goals on New Year's Eve that didn't quite get put into action in January. Most of us are only getting started now...
To help you achieve your 2021 intentions, we have 6 different spring offers available until February 25th.
Read a brief introduction to each offer below and use any of the "Learn About This Offer" buttons to get more details and claim your discount.
Choose Any Offer:
1. Introductory Offers on New Courses
We're always expanding our offering, with new courses coming online throughout the year.
For spring 2021, we're delighted to offer 4 new courses with superb introductory rates:
You can learn more about these courses and the introductory offers available by using the button below.
Learn About This Offer
2. €100 Off 8 Top Courses
For two weeks only, we are offering €100 off 8 of our most popular live virtual courses.
Choose any available live virtual training date and claim your discount when you book before February 25th.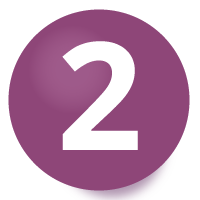 Update: 26th February 2021
Although this offer has expired, we are still offering up to 25% off our live virtual training.
Take a look at our online schedule to view discounted rates and get all upcoming dates.
See Online Schedule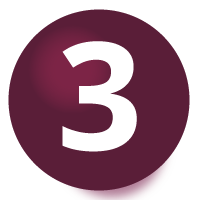 3. 25% off Train the Trainer
Our Train the Trainer Courses are booking out rapidly.
For years, these courses have been our most frequently-run as the Train the Trainer certifications are a must for aspiring professional trainers and anyone who trains others as part of another role.
In the past 6 months, we've seen a huge surge in Train the Trainer interest.
Our spring courses are almost full, but you can book your place on any available upcoming Train the Trainer date at a 25% discounted rate until February 25th*.
* valid for new bookings from 11.02.21 only. cannot be combined with any other voucher or offer.
Our Train the Trainer Courses:
You can read more about each of these Train the Trainer Courses, get upcoming dates, and reserve your place at 25% off by using the "Learn About This Offer" button below.
Learn About This Offer
4. Inclusive E-Learning Packages
We offer 5 fully-inclusive, self-led online or "e-learning" packages.
As you can work through the course material at your own pace, these courses are perfect for anyone who finds it difficult to carve out the time to attend live training.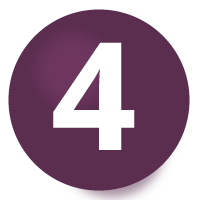 We offer the following e-learning packages:
Each of these packages includes access to the online learning materials, your exam costs, and certification fees.
Learn About This Offer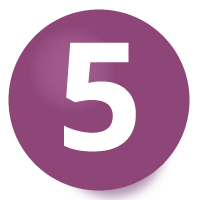 5. Our Lowest Six Sigma Black Belt Ever
Becoming a Six Sigma Black Belt can transform your working life. It will present you with exciting new challenges and opportunities.
Now, more than ever, skilled, certified Black Belts are needed in every sector.
Deciding to get a Six Sigma Black Belt certification is a truly wise move for anyone experienced in process improvement.
To make becoming a Black Belt more accessible, we have limited places available on our next Black Belt dates at €4,995* - our lowest ever Black Belt price.
* valid for new bookings from 11.02.21 only. cannot be combined with any other voucher or offer.
6. 20% off Training for Teams
"In-company" - also called "in-house" and "on-site" - training is a marvellous way to keep teams connected and productive while working remotely.
We've received overwhelmingly positive feedback from teams who have completed our tailored in-company programmes via live virtual training in the past year.
If you would like to introduce new skills or boost morale in your business, we're offering 20% off our daily rates for in-company training as a helping hand in your planning.