Why is Train the Trainer important?
Train the Trainer has become such a buzz term, that we often find people asking us questions like "What is Train the Trainer?", "Is it something I need?", "Why do I need it?", and "How can I get a Train the Trainer certification?"
We investigate these questions, giving you a fuller picture of what Train The Trainer is all about, and how it can benefit your career.
Get an Instant Overview

You can get access to information about our Train the Trainer courses by instantly downloading our PDF brochure.


Jump to any section:
What does it mean to "Train the Trainer"?
Train the Trainer is a
QQI (Quality and Qualifications Ireland)
certification achieved through completing both
training and assessment work
.
QQI was created to amalgamate the standalone agencies of
HETAC, FETAC and NQAI
. Its purpose is to set standards for the
National Framework of Qualifications (NFQ)
and award certifications on this nationally recognised scale.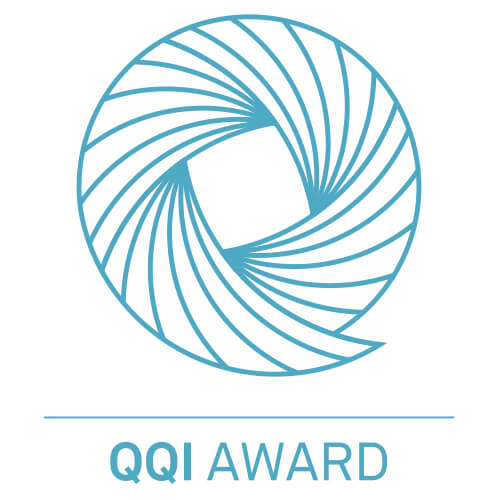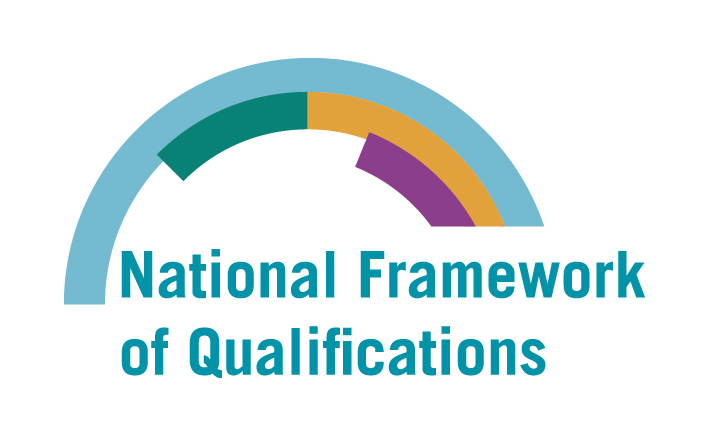 "Train the Trainer" was the name of an extremely popular FETAC certification.

Although QQI split this one course into two intensive programmes, focusing on different areas of The Training Cycle, many people still call the award "Train the Trainer".
The 2 awards that make up "Train the Trainer" today are:
Why do you need Train the Trainer? (4 Reasons)
So now that we have an idea of what Train the Trainer is, let's examine why it's important for anyone who trains others as part of their role, and anyone who wishes to work as a professional trainer. Here are our top 4 reasons why Train the Trainer is important:

1. Train the Trainer is usually required by potential employers and clients.
You will find that 99.99% of employers and clients require some form of recognised training qualification.
We always recommend that potential course attendees for Train the Trainer check the requirements of where they currently work, or would like to work. In almost all cases, QQI Train the Trainer Level 6 is recognised as the standard for professional trainers.
2. Understanding the full Training Cycle is crucial for training others effectively.
The Training Delivery and Evaluation course touches on all areas of the Training Cycle, with a particular focus on developing your training delivery skills. It also goes into some depth on how to evaluate your training and its benefit to the trainees.
Training Needs Identification and Design looks at the initial stages of the Training Cycle. It begins with the key skills of identifying where the gaps are (why is training needed?), and outlining training objectives. Next, participants will acquire knowledge and techniques for how to design engaging training programmes.
3. You will learn how to respond when the unexpected occurs.
Trainers will always encounter unexpected elements such as interruptions, challenging class dynamics, and of course, unforeseen questions.
A certain amount of skill in handling the unexpected can only be acquired through experience. However, you can make your first year as a trainer much easier by attending a Train the Trainer course.
During training, you'll gain information about the kind of habits you can develop that will set you up for success and help you to avoid disaster when obstacles crop up.
You'll also learn from your classmates and our experienced trainers, who can offer the benefit of their knowledge gained from years of training in every imaginable circumstance.
4. You will develop your own unique training style.
The most effective trainers do things their way.
You will always need to follow certain elements from a syllabus to achieve your training objectives. However, to have the greatest impact on your trainees, it's extremely important to discover the style of training that best fits your personality.
During a Train the Trainer course, you'll have plenty of opportunities to learn about the different styles of training delivery and develop your own style (and confidence!) through training practice.
How can you get Trained and Certified?
There are many different Train the Trainer programmes available. We recommend choosing what suits your learning style and schedule the best.
Tips for Choosing Your Train the Trainer Course:
Read up on the course and the training provider's credibility.
Ask for advice (either from a friend, colleague, or the training provider).
Find what suits your schedule and learning style.