How to Find the Best Management Course
No matter what stage of your management career you have reached, training is always a wise choice.
Finding the best management course can often seem like a challenge.
We have created this article to offer you insights and tips on finding exactly the right course for your needs at this point of your career.
Download the Guide
Get a PDF companion for your management course research by downloading our guide to Management Courses and Certification now.
This guide includes some of our most popular solutions for common management training goals.
Download Guide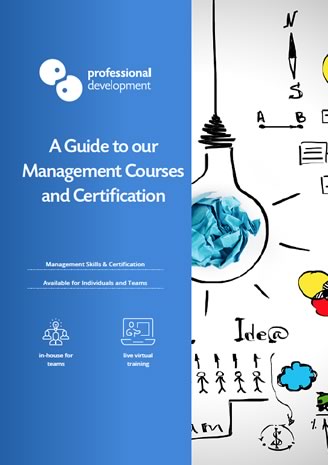 In this Article:
Why is Management Training Important?
All managers, team leaders, and supervisors require a very specific skill set to navigate daily challenges with ease, handle their varied workload, and ensure the success of their teams.
In the past, many managers were promoted based on experience and capability in a previous role, and without any management training. Happily, that has changed a lot in the past decade.
Most companies now recognise the value of supporting their management teams - both new and experienced - with ongoing training and development.
How can you get the most from training?
As with any kind of training, there are a few tips to follow in order to get the very best results and experience with your course:
Get clear about why you are attending the training.
Ensure you will be able to focus.
Choose the right course and provider for your needs.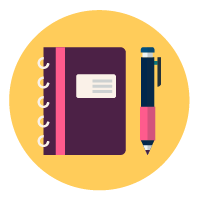 We will outline more information on points 1 and 3 in the next section on choosing the best course, but first, a quick note on focus.
Almost everyone has a hectic schedule these days. It can be difficult to carve out dedicated time for training, no matter what format you choose.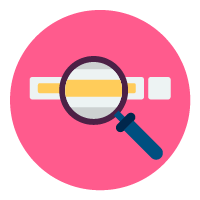 However, one of the very best things you can do to optimise your management training experience is to ensure you have time and space to focus.
Our short, intensive course formats are designed to support participants in achieving focus. Running from 9.30am – 5.00pm each day, with plenty of breaks throughout, our training format enables you to check in with other responsibilities before, during, and after your sessions.
This leaves you free to focus on the training sessions as they happen.
How to Choose the Best Management Course:
Our answer to the "what is the best course?" question on any subject is always this:
There is no definitive "best" course or qualification. There is only what is best for you at this point in your development and career.
With this in mind, here are 3 key questions to ask yourself before you choose:
1. What do you want to achieve?
We hear so many different answers from participants on why they are attending our management courses.
For example, you may be an experienced manager seeking fresh ideas and perspectives. You might be a new manager in need of the support of a versatile management toolkit. Perhaps you have not yet moved into a management role but would like to do so in the future.
Now is a good time to reflect on your reasons and goals for management training. Make a quick list of your reasons in order of priority and keep it to hand as you research different courses available.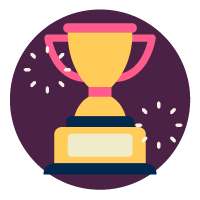 2. What resources are available to you?
The use of "resources" here refers to time and budget.
While determining your goals is most important, we must also factor in these realistic elements.
Add these titles to your list of goals and note what you have available in terms of:
- maximum budget
- available time in your schedule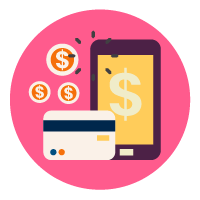 3. How do you like to learn?
There are several different styles of management courses available, including in-person, live virtual (online), self-led (online), and blended learning (a combination of self-led and trainer led).
It's likely that a few or all of these styles will suit you, but if there is a style that just won't work, it's good to note it down on your list.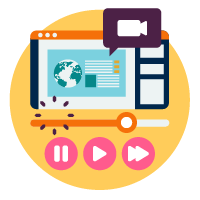 Self-Led or Trainer-Led Courses?
We are big fans of both self-led and real-time (trainer-led) online training. Both enable you to learn from wherever you are located, eliminating travel costs and time.
However, for management courses in particular, we find that trainer-led works best.
With interpersonal skills like managing others, it's best to work in an interactive group environment and benefit from the focus of a trainer-led style.
A Checklist for Finding Your Best Management Course
To recap the points above, here are the important criteria to include in your checklist:
1. Your training goals
2. Your budget
3. Your availability (schedule)
4. Any training styles you prefer or wish to avoid
Filling in this checklist and keeping it with you as you research and decide upon your best management course options helps you to stay on track in choosing the most beneficial training for your needs.
Popular solutions for management training goals
We run management courses all year-round, both for public attendance and for tailored, in-company training.
Here are some of the goals our management courses align with:
"I'm looking for in-depth people management skills and a recognised certification"
Our QQI People Management Course is 3 days long. It provides a very strong foundation for successfully managing others.
Who Chooses This Course?
People who attend QQI People Management identify the following goals:
Develop my people management skills
Learn to motivate my team
Achieve a certification in management
Gain the ability to handle conflict
Improve my communication skills
Become familiar with relevant workplace legislation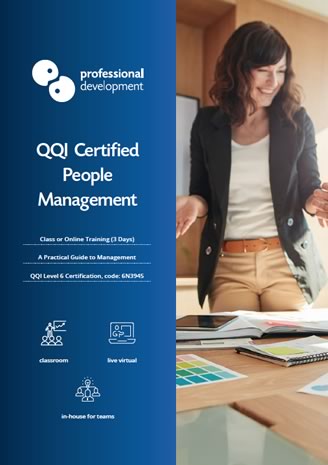 "I need a practical guide to management, but don't need to focus on certification"
This 2-day Management Training Course is perfect for anyone seeking practical management skills fast.
Who Chooses This Course?
The most frequent goals identified for this Management Training Course include:
I'm a new manager requiring a foundation in management skills
I want to understand management styles and identify my own style
I want to learn core management organisation skills such as delegation and time management
I'd like to learn how develop strong working relationships with my team
I need to learn how to communicate with both my team and upper management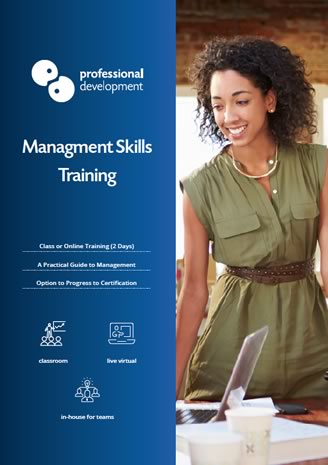 "Practical project management skills would make my job easier"
If you work with a project team, or projects are a part of your management role, our 4-day, QQI Certified Project Management Course is a perfect, hands-on learning approach to project management skills and knowledge
Who Chooses This Course?
This course is hugely popular with project managers, but it's also very useful for managers who have these goals:
I work with project teams and need a working knowledge of how a project runs
Projects are a part of my work and learning more about how to execute them would make things run more smoothly
I'm not confident in my understanding of project management terminology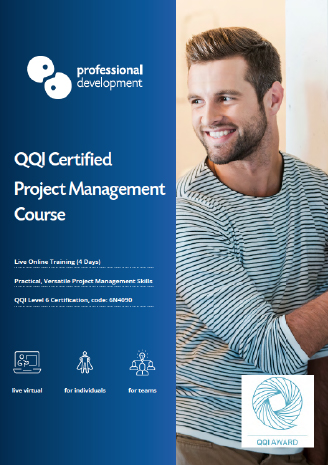 "I want to train my team in specific areas of management"
In-company management training gives you the opportunity to train your management team in consistent, highly-relevant skills.
It's a great way to address any challenges your team face, and begin focusing on goals you would like to achieve.
This intensive, 'high-impact' form of training ensures a high retention of skills and knowledge gained. It also gives you greater flexibility - we deliver the training on dates that work best for your business and schedule, minimising disruption to your team's productivity.
Further Reading and Resources
Still unsure about your best choice for management training? Here are 3 helpful resources, including further reading to guide your way…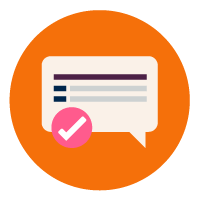 1. Get Expert Advice
Get in touch with our experienced training consultants to discuss your questions, your background and current situation, and your goals for management training.
You can reach us directly, either by phone (Freephone 1800 910 810) or online, using the buttons below.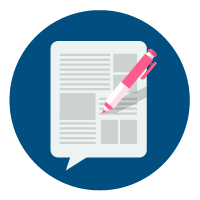 2. Read On…
Our management blog is regularly updated with helpful guides and articles for those interested in this area.
Our most popular articles include: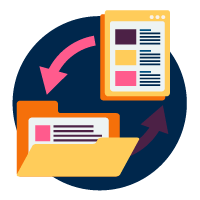 3. Download our PDF Guide
You can instantly download our PDF guide to management courses and certification using the button below.
This guide will give you a closer look at the courses mentioned here and tips on getting started.
Download Guide