How to Achieve Train the Trainer in 3 Steps
Originally published, September 2018. Updated January 2022.
As Train the Trainer is one of the most sought-after qualifications in Ireland, its certification process is something we are asked about regularly.
With our training process, there are just 3 steps to achieving your Train the Trainer certification.
In this short article, we outline those steps and give you a few quick tips on how you can get started.
Jump to Any Section: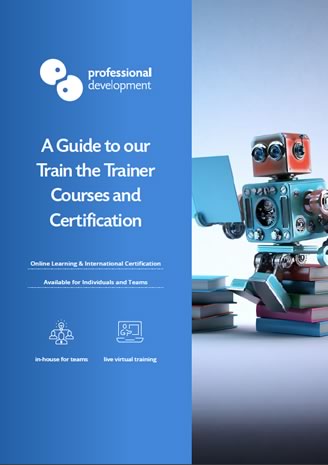 Get the Full Guide to Train the Trainer
Download our 20-page PDF guide to Train the Trainer and gain all of the information here, plus additional material.
The guide includes an outline of what defines a good trainer, reasons to get certified, details on choosing the best course, and Train the Trainer FAQ.
Who gets Train the Trainer certified?
Getting skilled and certified is a must for anyone who trains others in any capacity.
For this reason, Train the Trainer is one of the most consistently popular certifications across all sectors.
It's a skill-set and qualification beneficial to all. We frequently welcome people in the following roles on our Train the Trainer courses:
managers
business owners
HR professionals
team leaders
professional trainers
supervisors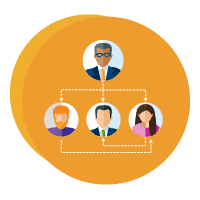 Often, the role or title doesn't really matter. The people who get Train the Trainer certified are those who have a requirement to train others.
This could mean on a larger scale, like a training course, or it could simply be training staff in workplace procedures.
In order to have a positive impact, it's important to be familiar and confident with best practices for training others.
If you're wondering whether this applies to you but would like some advice, we can help.
You can reach our experienced training consultants by phone (Freephone 1800 910 810), ask a question online, or request a call back below.
Choosing the Right Course
As a provider of Train The Trainer Courses, we know that we're slightly biased here...
This is, however, a very important factor in your certification process. Take your time and find the right style of course to suit your needs.
Our courses are short and intensive, with a strong element of practical learning. They suit those who want to build confidence as they learn and come away with a high retention level of the skills gained.
A Quick Tip:
If you're in the process of choosing your training provider, here is our checklist of 3 essential questions to ask: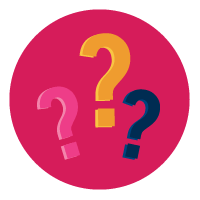 "Train the Trainer" or "Training Delivery & Evaluation"?
The old FETAC course, "Train the Trainer" was deactivated in 2014 when FETAC became QQI (Quality and Qualifications Ireland).
What was previously covered on the Train the Trainer course is now split over two courses: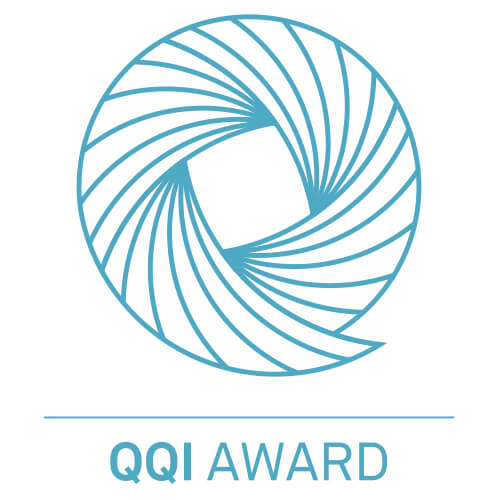 QQI Training Delivery & Evaluation is the closest in content to the old Train the Trainer Course. Therefore, most people still refer to it as "Train the Trainer".
If you are seeking a "Train the Trainer" certification, this is likely the right course for you.
You can read more about the different courses available in our PDF guide, or speak with a member of our team about which option is right for you.