Is a Lean Six Sigma Green Belt Worth It?
Making a move into any kind of process improvement role is a wise choice. If you're already thinking about it, you may be wondering which role will suit you best.
Over the past decade, we have found that lean six sigma green belt is the most popular role within a process improvement setting.
Is it really worth pursuing this role? What benefits can you gain? Is it difficult to achieve? How can you get started?
Here, we cover all of these questions to answer the bigger question of whether a lean six sigma green belt is really worth it.
Learn More About Green Belt
Download our PDF Lean Six Sigma Green Belt brochure to learn more about becoming a green belt.
This 19-page brochure includes information about our green belt training and steps for getting certified.
Get Brochure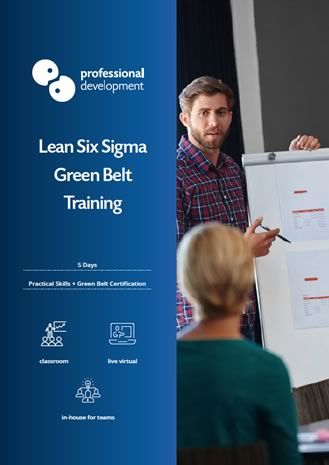 Contents:
Is it Worth Getting a Lean Six Sigma Green Belt?
It is not surprising that our answer to this question is an enthusiastic "yes". Lean six sigma green belt is one of the most valuable and versatile certifications you can achieve.
What we aim to answer over the course this article is why it is worth achieving this qualification.
Let's take a quick look at some of the most obvious benefits…
5 Important Benefits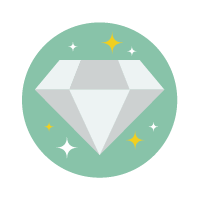 1. Confidence with process improvement
Through completing a practically focused lean six sigma green belt training, you will gain experience of applying your new skills in an environment where you can gain valuable feedback from your tutor.
This practical application helps to establish confidence in your abilities to contribute to and run successful green belt level process improvement initiatives following training.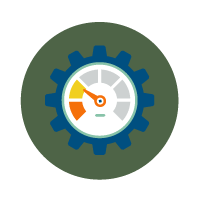 2. In-depth knowledge and understanding
The syllabus for any quality lean six sigma green belt programme will cover a wide spectrum of process improvement knowledge and lean six sigma skills.
For example, our green belt training follows the stages of the DMAIC cycle (important for effective process improvement) in each component. Within each stage, we cover a broad selection of tools and techniques used.
3. Broader career options
Nowadays, there are so many organisations choosing to adopt a more streamlined, continuous improvement culture. Therefore, certified lean six sigma professionals are in demand in every sector.
Green belts are known to be key team players, with the ability to run sizeable process improvement projects and deliver significant savings and improvements.
Through gaining your certification, you can open up exciting new opportunities for your career.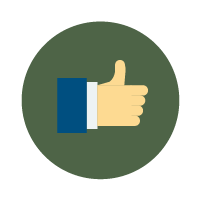 4. A higher level of job satisfaction
We have always found that those who are drawn to attend lean six sigma courses are those who like to solve problems and achieve within their working life.
Taking on a green belt role affords the chance to run and contribute to transformative projects and solve challenging puzzles on a daily basis.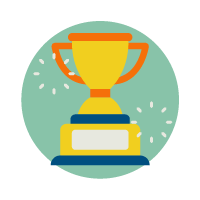 5. Opportunity for progression in future
Those who excel at lean six sigma green belt level usually progress to black belt after a number of years gathering experience.
Qualified six sigma black belts are at the top of the process improvement food chain, with advanced knowledge and the capability to implement strategic, organisation-wide initiatives.
What Can You Do With a Lean Six Sigma Green Belt?
Businesses now recognise the importance of reducing waste, establishing consistently high quality levels, and saving money and resources across all departments.
As we mentioned in the previous section, this is why qualified lean six sigma practitioners are in demand in every sector.
Once you have gained your lean six sigma green belt, there are many different options available to you.
You can seek new employment opportunities, perhaps switching industries or even moving country (green belt certification is internationally recognised).
If you are interested in this area, but are happy in your current company, green belt can help here too.
It enables you to take on fresh challenges within your current role, or perhaps move to a different area of your organisation.
Essentially, green belt can take you many different places, depending on your career goals. It's an advantageous position from which to begin your continuous improvement journey.
Is Lean Six Sigma Green Belt Difficult?
We can best sum up the difficulty level of gaining green belt knowledge and certification in 3 words: challenging, achievable, rewarding.
Depending on the course you choose and its associated exam or assessments, you will find that the difficulty level varies.
To give you an example, our lean six sigma green belt course is very practical in nature.
It does not have a sit down exam, but accompanying assessment work that requires you to work on a process improvement project of your own.
This practical approach, while requiring focus and effort, is extremely beneficial for students. Through completing the work, they become very confident in their abilities.
They often find the course and assessment work challenging, but in a positive way that gets them to engage with the material and retain a high level of knowledge following training.
In addition, the support of their tutor and course materials make the challenge easy to rise to with dedication.
Achieving Your Green Belt Certification
If you feel that a lean six sigma green belt is worth achieving, it's time to find the right path for your training and certification.
While there are many courses on the market, we can give you some detail and fast facts about ours that will give you an insight into how you achieve this award.
Step 1: Complete Training
Our 5-day programme is delivered online in an interactive, live virtual style. It is split over two weeks, with days 1 – 3 in the first week and days 4 & 5 the following week.
Our live virtual format gives you opportunity to engage with your tutor and fellow classmates, just as you would with an in-person classroom.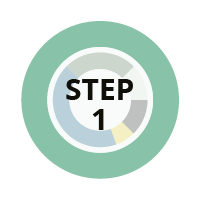 Step 2: Self-Directed Learning & Assessment Work
In the 8 weeks that follow training, you will complete your assessment work.
In tandem with this, you will also continue learning at your own pace, using supportive course materials provided and recommendations for further reading given by your tutor.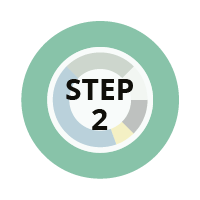 Step 3: Achieve Your Green Belt
Once you have completed and submitted your work, it will be graded by our expert assessors.
It will go through a series of grading and quality checks to ensure you have been fairly and accurately assessed.
You will receive notification of your grade directly from us and your physical certificate shortly afterwards.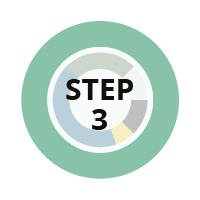 Learn More About Our Programme
For a full outline of our lean six sigma green belt course, we recommend visiting the webpage or downloading a copy of our course brochure.
Further Reading & Resources
Having read this article, here are the next 3 steps we recommend for your research:
1. Talk to Us
Our experienced consultants can talk you through the process of becoming a green belt. They can also offer advice on the right choice for your needs.
Get in touch with us either by phone (Freephone 1800 910 810 or head office in Dublin 01 861 0700) or ask a question online.
Ask a Question
2. Get a Guide to Lean Six Sigma
Our Guide to Lean Six Sigma is another excellent support resource for anyone deciding on training or certification in this area.
You can view and download the 16-page guide instantly using the button below.
Download Guide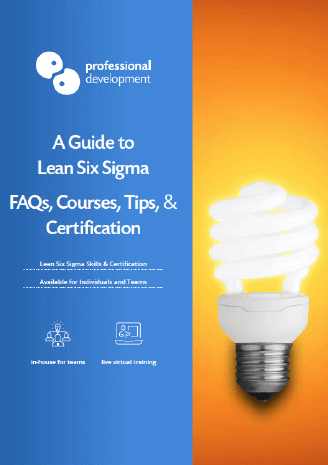 3. Read On…
Head over to our lean six sigma blog to browse our latest posts. Some of our most popular green belt articles include:
You can stay current with our lean six sigma and process improvement articles by subscribing to updates.
We don't email too often and you'll also get first notification on upcoming dates and any special offers.
Subscribe