8 August Places Remaining
Published, 4th August 2022
After one of our busiest summers ever, we are down to our very last 8 spots on August courses.
You can view all available summer dates below and save one of the remaining places on your preferred date.
You can also download a brochure and view all upcoming course dates if you simply want to learn a little more about a programme.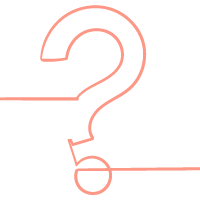 Any Questions?
If you would like some guidance on the right course for your needs, we are here to help.
You can reach our training consultants either by phone (Freephone 1800 910 810) or by using the "Ask a Question" button here.
Ask a Question
Find Your Course
Click on any of the suites listed below to view all of the courses we offer.
Project Management
Our last project management summer date is PRINCE2® in August. View all project management courses for autumn and winter dates in other courses.
Looking for Agile or Scrum project management? See our Agile & Scrum section below...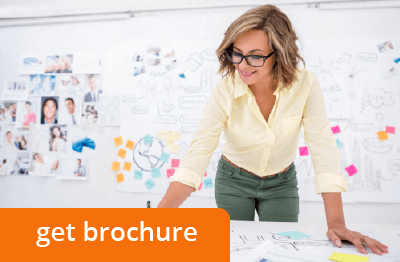 PRINCE2® Foundation & Practitioner
40% Discounted Price: €1,325
Everything you need to become PRINCE2® Foundation & Practitioner certified is included (training, official PDF textbook, exams, and certifications).
We also offer standalone PRINCE2® Foundation and PRINCE2® Practitioner Courses.
Train the Trainer
Training Delivery & Evaluation (more popularly known as "Train the Trainer") is selling out faster than we can schedule dates this year!
You can save your space on an upcoming summer date, or get a PDF brochure below.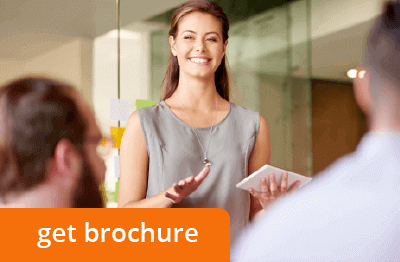 QQI Training Delivery & Evaluation ("Train the Trainer")
23% Discounted Price: €495
This is usually what people call "Train the Trainer". It focuses on understanding different learning styles, skills for delivering engaging training, and how to evaluate training.
QQI certification costs included.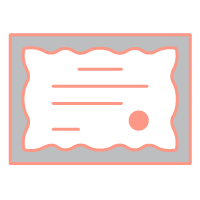 Achieve a QQI Special Purpose Award in Training & Development
Through successfully completing both QQI Training Needs Identification & Design and QQI Training Delivery & Evaluation, you will automatically be awarded the QQI Special Purpose Award in Training & Development.
This is a brilliant choice for anyone who wants to train others, either professionally or as part of another role.
Take a quick browse through our article, "Why Achieve a Special Purpose Award?" to learn more…
Read the Article
Agile & Scrum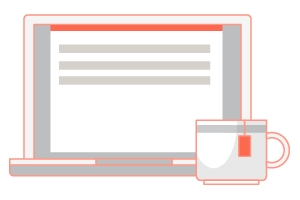 Lean Six Sigma
Our summer Lean Six Sigma courses have all run, but we have a full autumn schedule available.
Whether you choose to dip your toes in with a 2-day Yellow Belt, build a comprehensive skill-set with our Green Belt Training, or advance your knowledge with an ASQ Certified Six Sigma Black Belt, our virtual Lean Six Sigma courses will get you on your way.
Management
"Management" is so much more than a title. Those who manage and supervise others need to possess a reliable, versatile set of abilities to communicate with, delegate to, support, and motivate others.
We offer both a certified and uncertified approach to management training. Choose what sits best with your goals.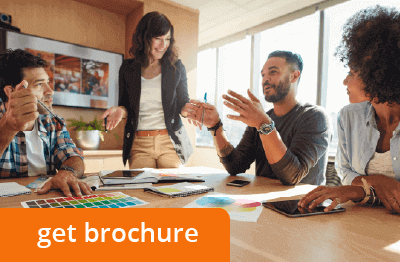 People Management (QQI)
23% Discounted Price: €539
Our People Management Course (QQI Level 6) equips you with a comprehensive overview of the skills used by effective managers.
QQI certification costs included.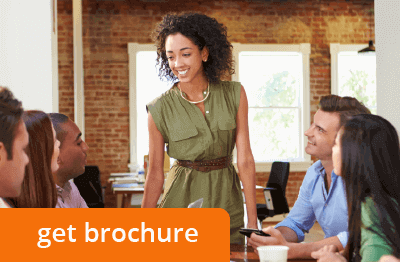 Management Skills (Uncertified)
22% Discounted Price: €349
This practical and informative management course is designed for managers who want to develop skill and confidence in motivating and managing others.
IT Service Management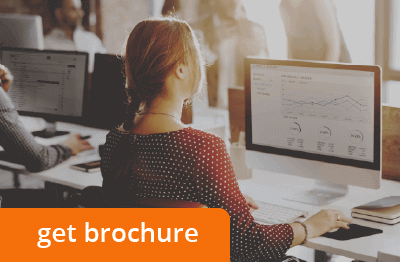 If you work in IT services or interact with IT service teams, choosing an ITIL® Certification is a smart move.
ITIL is the world's best-known and most widely-applied IT service management framework. With no pre-requisites, ITIL® Foundation is the best place to begin.
Our ITIL® Foundation Course is available as a self-led, e-learning course. You can learn more about ITIL® Foundation using the buttons below.
Talk to Us
If you're not sure about your next step, we can help.
Our experienced training consultants can offer advice on which course will work best for your goals, your business, or your career progression.
Get in touch by using the buttons below to ask a question online or request a call back. Alternatively, you can reach us by phone during office hours at Freephone 1800 910 810 or Dublin 01 861 0700.